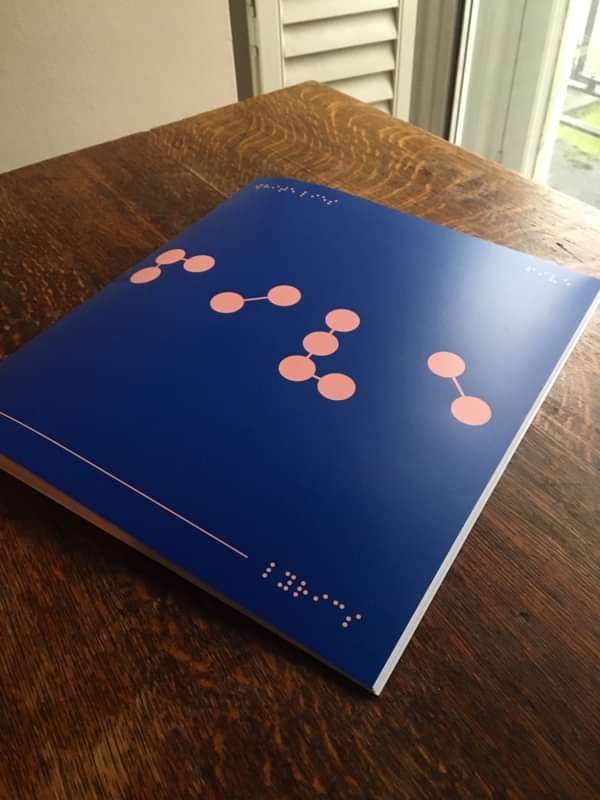 Five - Companion braille lyric book
Includes lyrics in English
Only 500 copies printed - our most limited item ever.
Produced in collaboration with The Royal National Institute of Blind People (RNIB).
A truly unique item, and a first for any band. All lyrics from the album 'Five' printed in braille to exacting standards, on heavy-duty paper, and saddle-stitched bound in a book size (300x270) paperback. English lyrics also included.
Signed by the band.
£10 of every sale goes to RNIB.
*Please note this item will be dispatched on release on the album 'Five,' 01/02/19.
*You can also make an independent donation to RNIB here - https://www.rnib.org.uk/donations-and-fundraising/donate-now